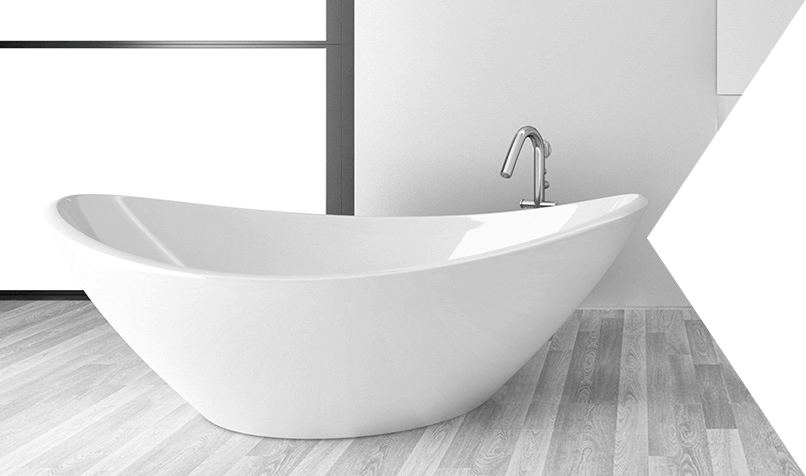 Sanitary
Baths are increasingly developing into worlds of experience. Whether this concerns extraordinary objects for novel bathroom environments or economic alternatives in classic segments – our innovative filler materials meet the requirements of manufacturers and designers.
Kitchen
Kitchen sinks made of composite materials are in greater demand than ever before. This is attributable to many valid reasons. They are resilient, durable and temperature-resistant. With our colored quartz sand mixtures, they become something special with a significant technical performance and a broad variety of colours.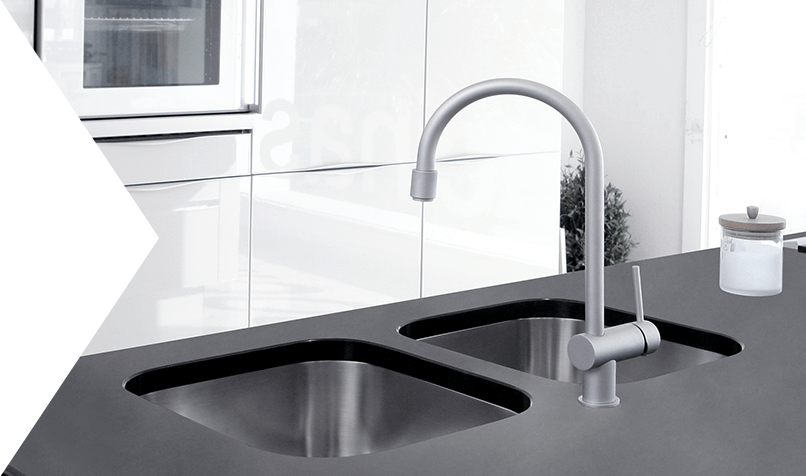 Our service. Your added value
Designers and technicians need materials that give you the greatest degree of flexibility and room for innovation. Dorfner supports its customers with a broad range of application know-how and the proven development expertise.
New innovative material possibilities.
Holistic development support and professional technical consulting.
Supporting casting tests according to individual customer requirements on Dorfner-own facility.