Since 1895, the Dorfner Group has specialized in the extraction, processing and refining of industrial minerals. The starting point is one of the most important German kaolin and quartz deposits located in the Upper Palatinate region, and an access to highly versatile mineral raw materials. Dorfner knows how to finish them through its own sophisticated particle technology, as well as through modification processes into exceptionally high-quality functional materials, such as our REFINERALS®. Functional filler materials that provide valuable services in numerous segments, and open up new perspectives for many industries – for example, as functionalized particles in intelligent dispersion paints and innovative lacquer systems, or as a key component in industrial flooring or composite materials.
We have access to one of the most important German kaolin and quartz deposits, and can therefore utilize these highly versatile mineral raw materials in a highly dynamic fashion. But we don't just use our own raw materials, but also refine the raw materials of other manufacturers.
Dorfner recognized the potential of these resources early on, and has consistently expanded the operation ever since. Our high-quality industrial minerals and highly refined REFINERALS® are the foundation for numerous applications in almost all industrial sectors – and especially for applications in contemporary kitchen and bathroom environments.
But the quality of our products is only created through the processing, and further refining of the raw materials. Our raw materials undergo an elaborate refinement process, where they are separated into their components and cleaned. The result: Quartz crystals with a uniform color and the best possible quality.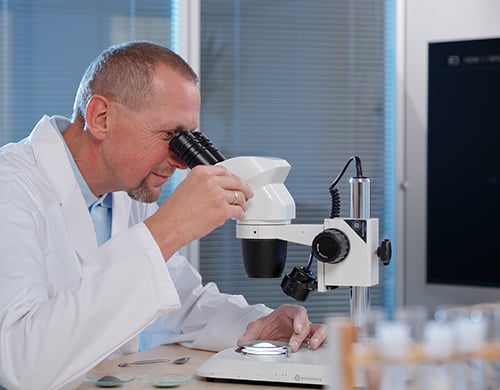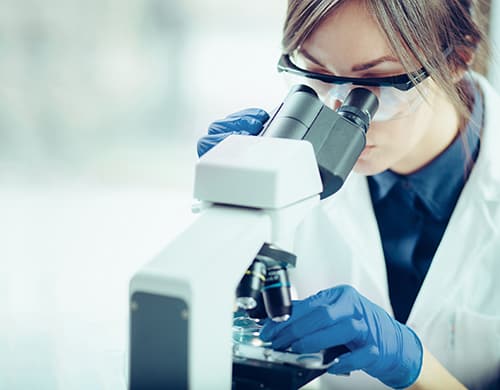 With its products, Dorfner has been able to attain the market leadership in many industrial sectors. In this context, Dorfner primarily sees itself as a partner for its customers, who cooperatively facilitates the added value expansion of the customers, and supports them in a goal-oriented manner to successfully create new and marketable products. In order to achieve this, we offer the best prerequisites as a system partner: the best composite raw materials, valuable application know-how, as well as a product and market-oriented consulting for production and processing.