Engineered Stone is a composite material made of stone and resin which is increasingly gaining populaity in the area of kitchen countertops. 
This is substantially attributable to our filler material. Engineered Stone is extremely resilient which enables the creation of even very thin countertops. Thanks to the high share of quartz the material is resilient against scratches. Additionally there is a broad range of possible color variations. Nearly any kind of design concept can be implemented.
The way to attain purity within the material.
Our crystal quartz sand is washed repeatedly and bosts a high SiO2 content. It is free of humic substances and other contaminants. In order to avoid a contamination with heavy-staining iron, all product-conveying components in the mills are iron-free.
GEBAFLOT ® 015 FG
The low on iron oxid glass glaze sand which is suited particularly for the production of high-quality glasses like lead glasses and crystal glasses, flasks etc. On account of his narrow grain tape of approx. 0.1 – 0.3 mm it is used preferentially with the harbour stove glazes as well as in electrically heated tubs.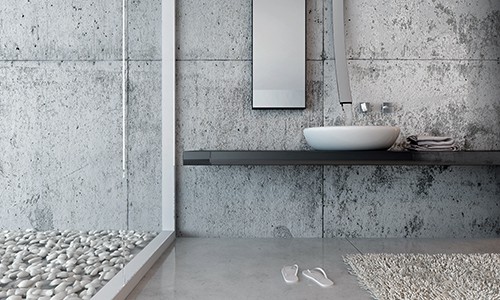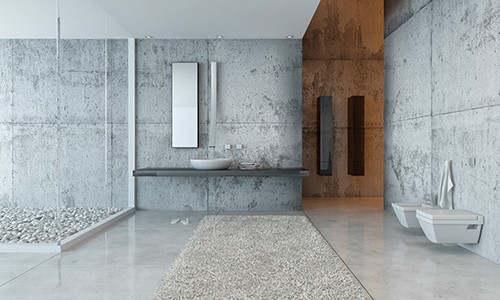 HiPu if is an ultra pure quartz sand. On account of the very low Fe2O3-salary and the extremely low concentration in glass-colouring oxide, the highly pure glass glaze sand is suited particularly as a mixture raw material for the production of white glass, floodlight glass, highly light permeable flat-/profile glass, borosilicate glass, crystal-/lead glass.
Grain size:
Fine = 0,1 – 0,5 mm Medium = 0,1 – 0,71 mm Gross = 0,2 – 0,8 mm
Ultra pure and white quartz sand with an especially low iron oxide salary.
Grain size:
0,6 – 1,2 mm