If worktops and kitchen sinks should last for a lifetime: GRANUCOL® FFB/SIL offers a consistently high strength under mechanical and chemical stress. The product is characterized by a high UV-stability and good anti-shock properties. The inorganic binder ensures an optimal connection of the pigments with the quartz. The product offers economical advantages due to reduced binder consumption.






COLOR CHART CRANUCOL ® FFB/SIL COLORED SAND
AVAILABLE IN THE GRAIN SIZES 8 (0,3 – 0,8 MM) AND 9 (0,1 – 0,6 MM)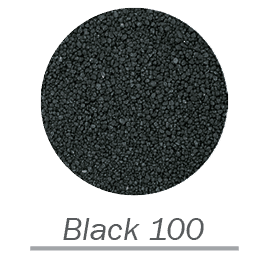 COLOR CHART GRANUCOL® FFB/SIL CHRYSTAL WHITE
AVAILABLE IN THE GRAIN SIZES CHRYSTAL WHITE F (0 – 0,4 MM) AND CHRSTAL WHITE G (0,2 – 0,6 MM)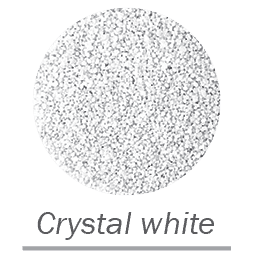 More grain sizes and customized mixtures by request. Variations in the color illustrations are possible.