For the design of contemporary bathrooms, manufacturers and designers need materials that offer new perspectives for their design and in production. Here is where Solid Surface (ATH) and Gelcoat,as well as Ceramics reach their limits. Composite materials with the finest filler materials from the GRANUCOL® H series from Dorfner, on the other hand, offer many advantages. They serve the implementation of innovative design trends, are ideally suited for a new design language, and offer a unique resistance, coupled with excellent processing properties.
Size and shape of bathtubs have a great influence on the design and the production process. At the same time, the demand of the market in terms of form and design are increasing. Composites with Dorfner filler materials from the GRANUCOL® family give designers and manufacturers the complete degree of freedom. The bathtubs can be produced with a lower weight or in multi-part moulds and then glued together seamlessly. A further advantage: the possible weight reduction facilitates handling.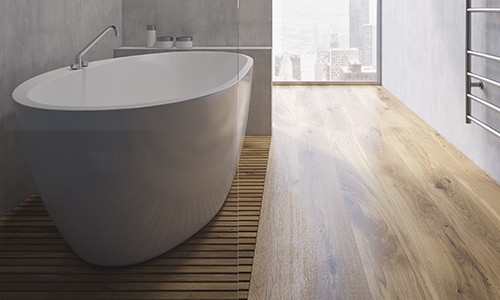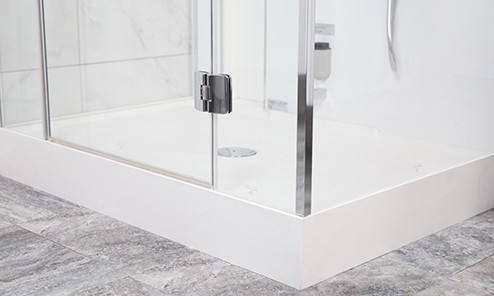 There is a suitable shower tray for every room situation or design aspiration. The foundation for every shower tray is an array of increased safety requirements. The filler materials from Dorfner enhance composites to become the optimal materials for every requirement. Through adjustable surface roughness , they offer a perfect anti-slip effect.. Further advantages are casting parts with thin walls and an extremely high stability and dimensional accuracy at the same time.
With the functional fine filler materials from Dorfner it is possible to create washbasins in any shape and surface finish. Flat, deep, square, round, matt, high-gloss and natural – the material gives designers freedom in design and flexibility. And it sets standards in terms of dimensional stability as well as resistance: they are resistant to chemical and mechanical stress. Due to their high degree of filling, they are also economically the best possible alternative.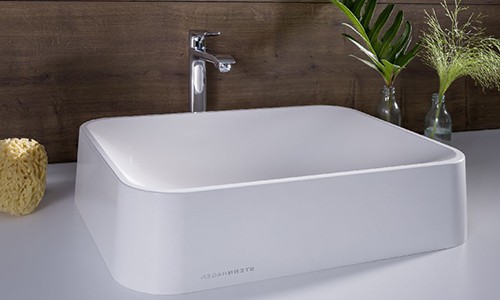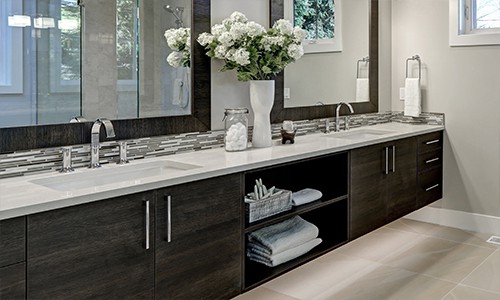 Durability is the prominent feature of the countertops made composite materials with Dorfner. The functional materials ensure a special mechanical, chemical as well as thermal resistance. The countertops are scratch-resistant, chemical-resistant and compatible with all common cleaning agents.
They emphasize the features in the bathroom. Sanitary wall elements with functional filler materials from Dorfner provide designers with all imaginable options. From matt to high-gloss, all surfaces are possible. But the Dorfner products are also convincing through their durability and their enormous dimensional accuracy.