GRANUCOL® HSAP is the all-rounder within the GRANUCOL® H series and a good alternative to Solid Surface (ATH). Its benefits really come to the fore in sanitaryware: the ultra-fine mineral fillers are workable post-production and can be polished as desired, achieving finishes ranging from matte to high-gloss. And besides excellent formability, Granucol HSAP also lends every composite extra durability.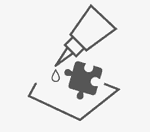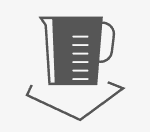 FILLING DEGREE
High filling degree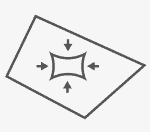 Other colors available on request.
Variations in the color illustrations are possible.